大丈夫? - 27/08/2022
I am drained. After finishing the english classes I thought that I could relax and do other stuff I've been putting on hold, but the reality it's that I've been more tired than when I was doing class stuff. I think the accumulated stress got to me.
On a brighter note I finally got my genki 1 and 2 books to improve my baby japanese, I should be on genki 2 levels but I wanna go through the basic grammar once again cuz I felt out of my studies like 4 months ago when the english classes started.
I also got a couple of Korean learning books for the future and maybe the most important purchase of this lot. My kirby cover for my pods.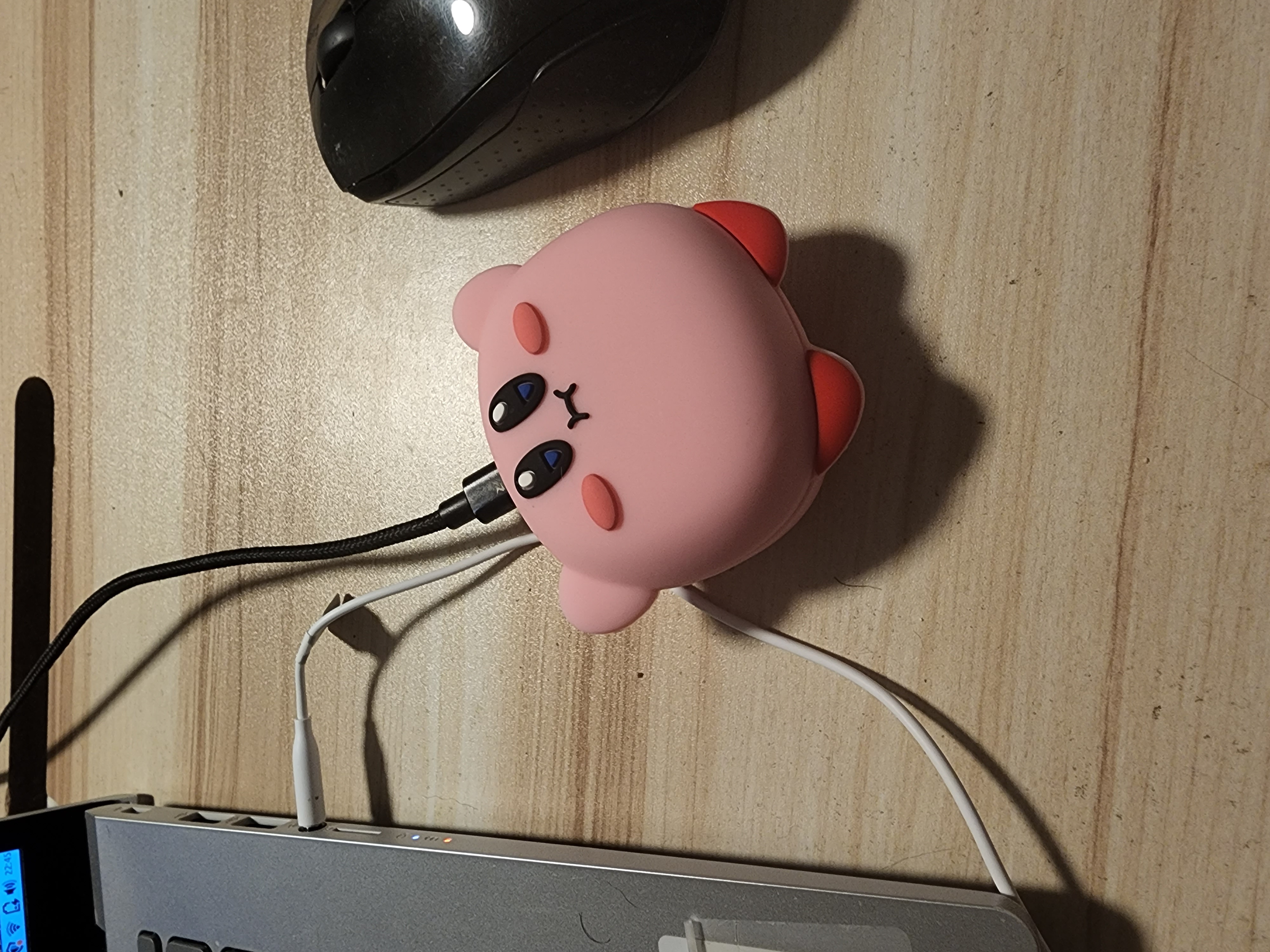 It soooo pretttyyyyy I love it so much *-*.
Not everything's being sad and sore tho, I've been playing minecraft with some friends in order to zone out and relax and god the game has changed after 7 years or more. It's more like a lite 3d dwarf fortress with how much content there is. I could try roleplaying the game without going into the Nether. And finding local structures like mansions or sunken ruins makes exploring more exiting.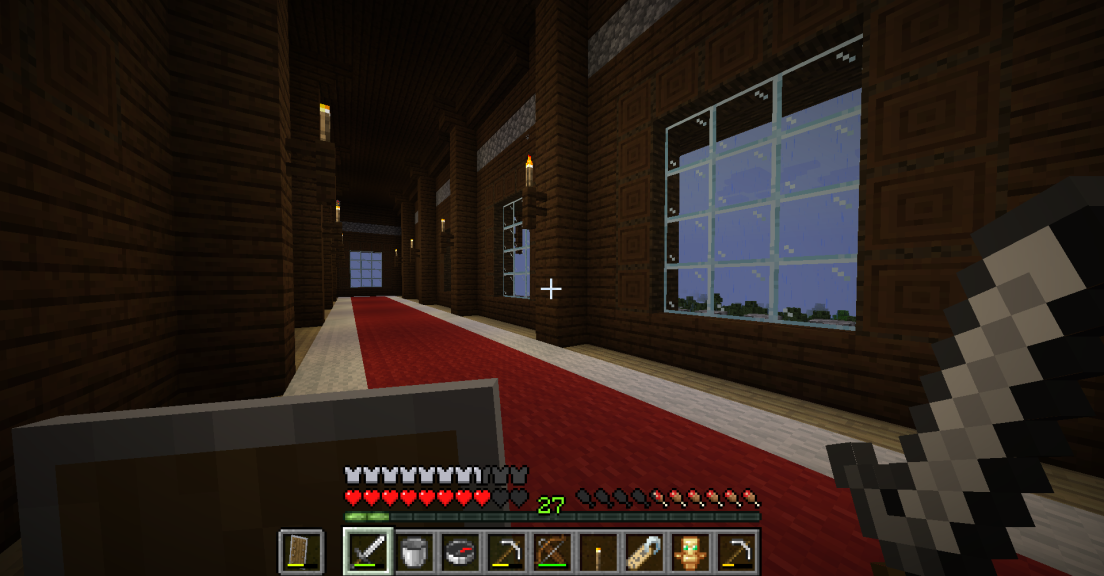 Also I checked a lot of fan games, mostly japanese games, like HoloCure, a Vampire Survivors like game featuring hololive members, and a higurashi basketball game. I actually when into a rabithole trying to find information on this and got mad to every youtuber doing the OMG THIS GAME ITS SO BAD LOLOLOLOLOLOLOLOLOL for easy content.
I need to remember to stay away from anitube.
Anyway I hope to do some more write ups about games and books. I have some thoughts on Convinience Store woman (コンビニ人間) by Sayaka Murata, starting with how the hell did the people in the accolades found this book funny?
PD: How the fuck do you enable the japanese keyboard on linux? I'm so tired of having to use gtranslate to do kanji lol