Hi!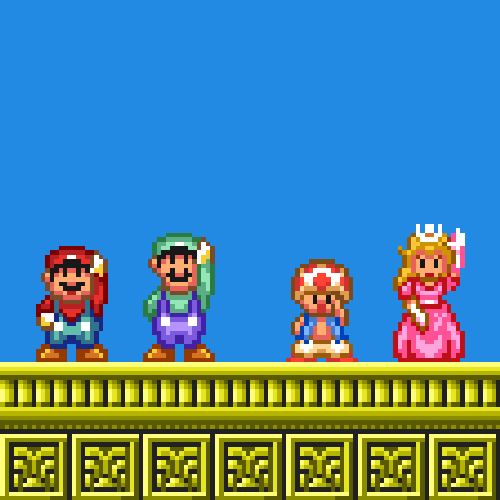 Hi! Im Soulstuff! Welcome to my little corner of the internet. Where I write mostly about things I like.
This still looks like a normal corporate page with no personality but I working on giving it more personality.
I love to read, play games and delve in a bunch of visual stuff to let out the stress.
Here you will find mostly rambling of myself and some dumb stuff i like to see/play/read.